How to make money with blockchain cloud computing companies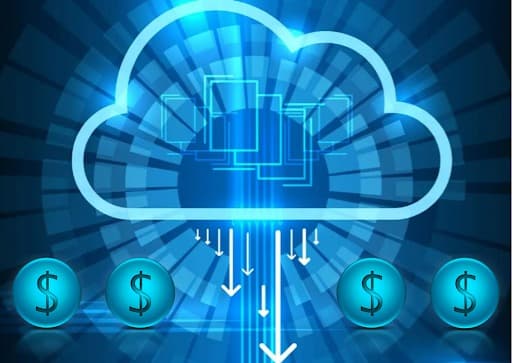 The blockchain is an obvious choice for cloud computing, and although adoption is still relatively slow given the newness of the space, more and more companies are beginning to take advantage of it. 
Meanwhile, an increasing number of people are realizing that there is money to be made when it comes to blockchain cloud computing companies. And you'll also be helping out other people who need access to your idle resources. Given that you don't need to actually do much, it could end up as a nice source of passive income.
We've compiled a list of some of the most interesting blockchain cloud computing companies out there right now that are definitely worth checking out if you're looking to make some money:1
1. The Cudos Network
The Cudos Network delivers decentralized permissionless access to high-performance computing scale. It is significantly more sustainable than its centralized counterparts, and its decentralized model means that no single entity controls it. This makes the network more secure, and means that transactions are ultimately more transparent. Ultimately, the platform aims to make more efficient use of the world's computing resources.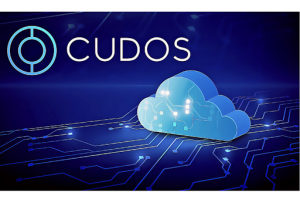 If you're interested in making money with Cudos, you're right on time. Cudos recently revealed the Cudos Staking Portal, which allows users to lock up their CUDOS tokens and delegate them to a selected validator to maintain the operations of the Ethereum blockchain network. In return for delegating your tokens, you'll receive participation awards.
2. Golem
Golem is a blockchain-based supercomputer that enables anyone to tap into. If you need to perform work that requires a high level of computing power, it will connect you with a computer that is powerful enough to handle it.
If your computer is part of this network, Golem will pay you in exchange for using your processing power. You'll also be helping out those that can't afford to spend significant amounts of money on resources to complete their work.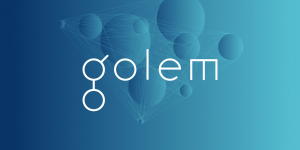 3. iExec
iExec is another decentralized marketplace for computing power. You can earn money (in this case, iExec's RLC token) in exchange for giving people access to your CPU cycles.
Both iExec and Golem are ultimately hoping to replace centralized cloud providers. As it stands, Amazon and Google are dominating the space.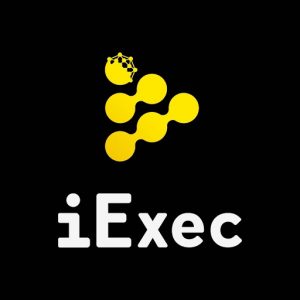 4. Storj
Storj is a decentralized cloud storage provider designed to offer complete protection for users' private data. All files are automatically end to end encrypted and owned by the user alone. They can only be viewed by people that the owner shares them with, which sets the platform apart from centralized systems such as Google Drive. Access can also be revoked at any time.
Even better, the price of Storj is more attractive than the price of centralized competitors, because users only pay for the storage space that they need. You can make money in the form of tokens with Storj by sharing your free hard drive space with the network.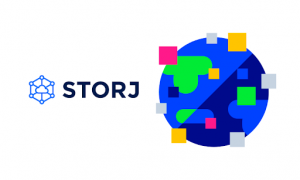 5. Filecoin
Filecoin is similar to Storj — it's an open-source cloud storage marketplace, protocol, and currency. You can earn money in exchange for sharing your free hard drive space with the network. In exchange, users who need to use it can rent it out, and you'll be enabling people to become custodians of their own data, while also helping the web to become more accessible to those who rely on it most.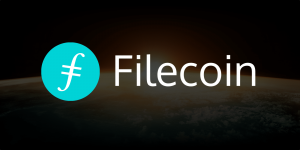 So there you have it — five ways to use blockchain cloud computing services to make some passive income. 
For you, taking part in these projects might just be a nice passive source of income that you do on the side. But for many other people who rely on these resources but don't have access to them, it could be life-changing — and this is still just the very beginning!
Credit: Source link