Paxos launches new stablecoin exclusively in Singapore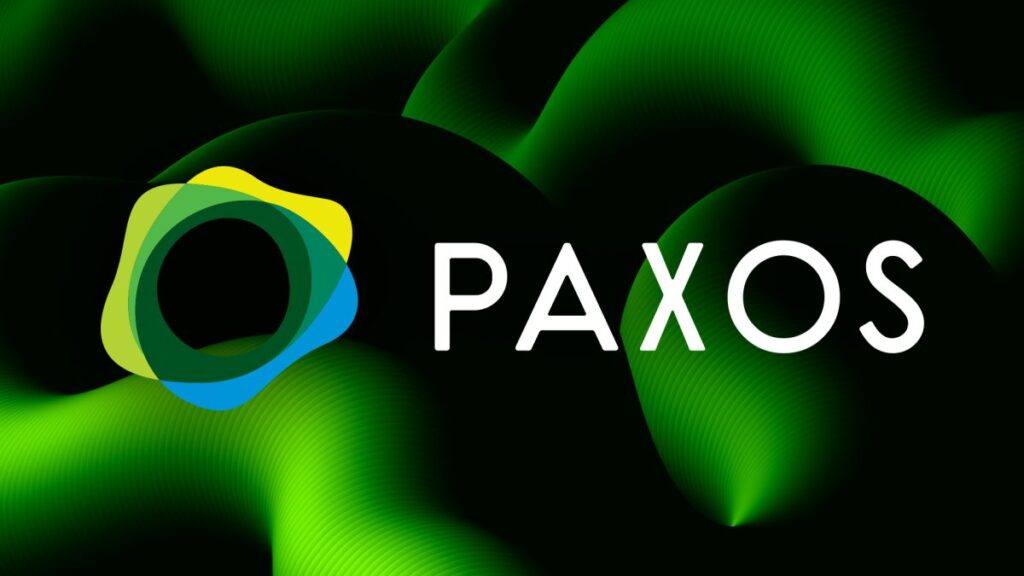 Paxos, a leading blockchain infrastructure platform, has announced the launch of its new stablecoin, but with a unique twist – it will only be available in Singapore. This move comes as part of Paxos' strategy to cater to the growing demand for stablecoins in the Southeast Asian market.
Paxos launches stablecoin – but in Singapore
The new stablecoin, which is pegged to the Singapore dollar, aims to provide a reliable and secure digital currency option for individuals and businesses in the region. With the stablecoin, users can benefit from the advantages of blockchain technology, such as fast and low-cost transactions, while also enjoying the stability of a fiat currency.
Company has chosen Singapore as the exclusive launch market due to its favorable regulatory environment and its status as a global financial hub. The Monetary Authority of Singapore (MAS) has been proactive in fostering innovation in the fintech sector, making it an ideal location for Trust Company to introduce its new stablecoin.
By launching the stablecoin in Singapore, Trust Company aims to tap into the country's vibrant blockchain ecosystem and collaborate with local financial institutions to provide seamless integration with existing financial services. This move also positions Paxos as a key player in the rapidly expanding stablecoin market.
While the stablecoin will initially be available only in Singapore, Trust Company has plans to expand its reach to other markets in the future. By focusing on specific regions, Paxos can tailor its offerings to meet the unique requirements and regulations of each market, ensuring a smooth and compliant launch.
Stay tuned for daily cryptocurrency news!
Paxos' decision to release a new stablecoin exclusively in Singapore demonstrates its commitment to providing innovative blockchain solutions to global markets. As the demand for stablecoins continues to grow, Paxos' new offering is poised to make a significant impact in the Southeast Asian market and beyond.