Changpeng Zhao (CZ) with cryptic post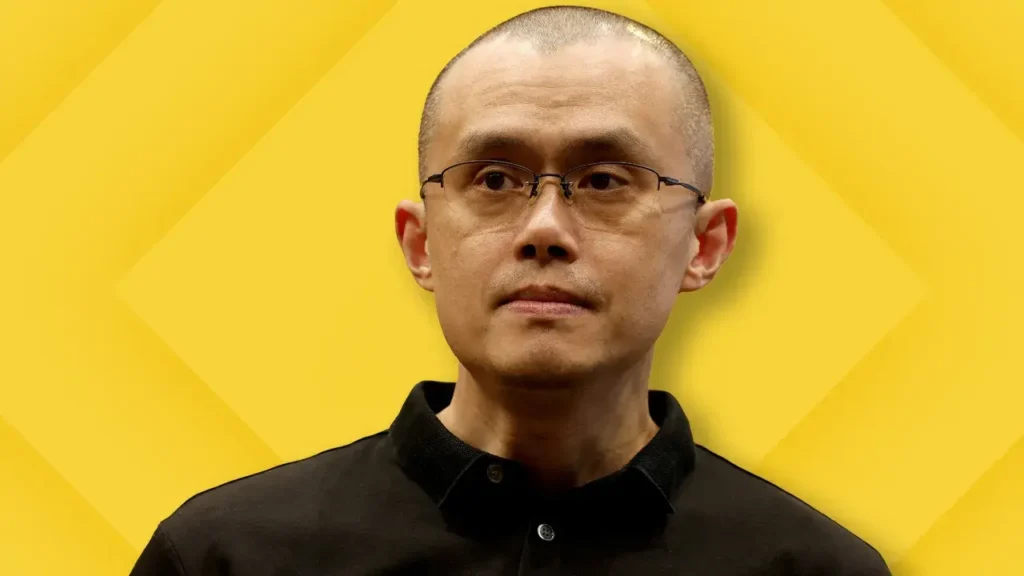 There is excitement in the world of cryptocurrencies: Binance CEO Changpeng Zhao, known as CZ for short, has sent the digital community into a frenzy with a cryptic post. He announced on Twitter that Binance would be making a groundbreaking announcement soon. But what about the mysterious "3" that CZ used in his tweet? Speculation is rampant.
Binance CEO Changpeng Zhao (CZ) with cryptic post
Binance, the world's largest cryptocurrency exchange, has faced numerous challenges in recent months. Particularly in terms of the regulatory landscape, particularly in the United States and Europe. It was as if dark clouds were hovering over the crypto world. And many investors were concerned about how this uncertainty would affect their investments.
But Changpeng Zhao, known for his ability to mobilize and inspire the crypto community, has sparked new hope with his recent tweet. In the post we see the enigmatic "3", accompanied by the announcement that Binance will soon reveal news about the "X account". This mysterious countdown has been highly anticipated and interpreted by crypto enthusiasts around the world.
What's this cryptic post about? The rumor mill is bubbling
Many suspect that the "3" indicates that Binance will make a significant statement in the next three days. But what could it be? The theories are diverse: speculation ranges from a potential partnership to the introduction of new crypto tokens to important regulatory announcements. CZ has managed to keep the crypto community in the dark and curiosity is increasing with every second.
Considering that Binance is known as an innovator and trailblazer in the crypto world, it is hardly surprising that this announcement is generating high expectations. Changpeng Zhao and his team have repeatedly proven in the past that they are able to significantly influence the crypto market with their decisions and products.
Stay tuned for daily cryptocurrency news!
It is likely that the upcoming revelation will keep not only investors but the entire crypto community on tenterhooks. The question many are asking is: Will Binance turn the crypto world on its head with this announcement? We will find out in the next few days as the countdown ends and Binance reveals the secret. Until then, the crypto world remains excited and full of anticipation.