Messari Wins the Heart of Steve Cohen as it Raised $21M From Investors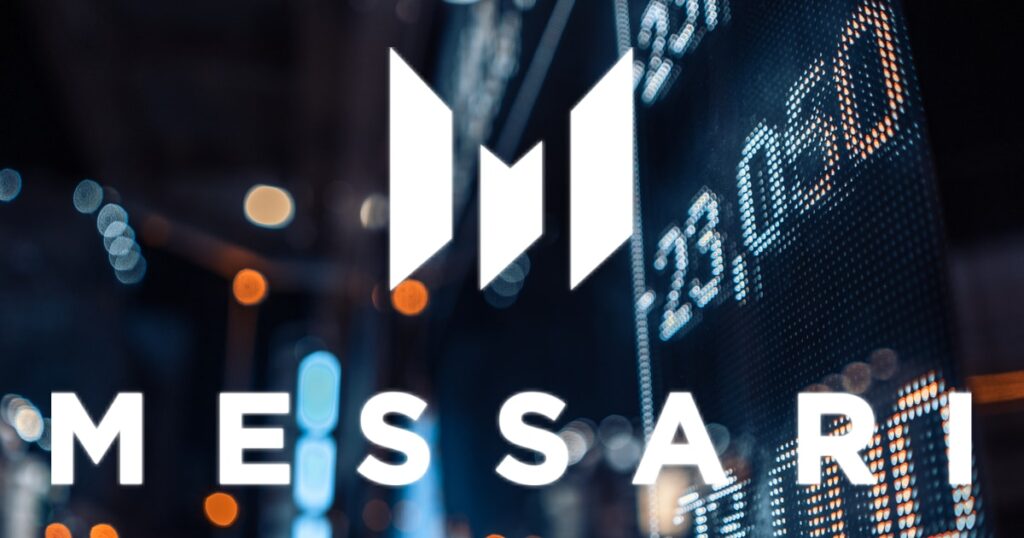 Blockchain research and analytics platform, Messari has raised a total of $21 million from investors in a Series A funding round. The capital raise was led by Steven Cohen's Point72 Ventures, marking the first time the billionaire will officially be getting involved in the Bitcoin (BTC) and digital currency ecosystem.
According to a report by Forbes, Messari has won the hearts of the biggest names in the crypto ecosystem, including Blockchain.com's Blockchain Ventures, New York-based Gemini's Gemini Frontier Fund, Wyoming-based Kraken's Kraken Ventures and Antigua-based FTX's sister company, Alameda Capital. In addition to these new investors, Messari's old backers, including Coinbase, also participated in the funding round.
There is a great affinity towards growth startups in the digital currency world today. This affinity has stirred the accumulation of funds to power firms with a unique business model and the right target market in the blockchain world. While there is often a willingness to fund a promising project, the SEC oversight border on the need to stir transparency amongst startups has largely held many firms bound. However, Messari founder and CEO Ryan Selkis say the firm has a workaround by being a part of the Big Four and JPMorgan in auditing and analysis provisions.
"The defaults that many entrepreneurs and builders in the industry have is to be transparent and cooperative," says Selkis, 37. "And try to be as helpful and communicative as possible with their communities. The problem is if you're a core developer or someone that was early in a project, and you're sharing certain sensitive information that even looks like it might be financial in nature. Then the SEC comes knocking on your door. It can create a tremendous amount of headaches."
The success story of Messari and its ability to attract such investors as Steven Cohen centres on the firm's due diligence related to building transparency as required by the SEC. Besides Messari, the crypto ecosystem has been seeing several capital fundraisers recently, with NFT Marketplace, MakersPlace amongst those who managed to pull capital from investors.
Image source: Shutterstock