Bank of Jamaica Mints First Tranche of CBDC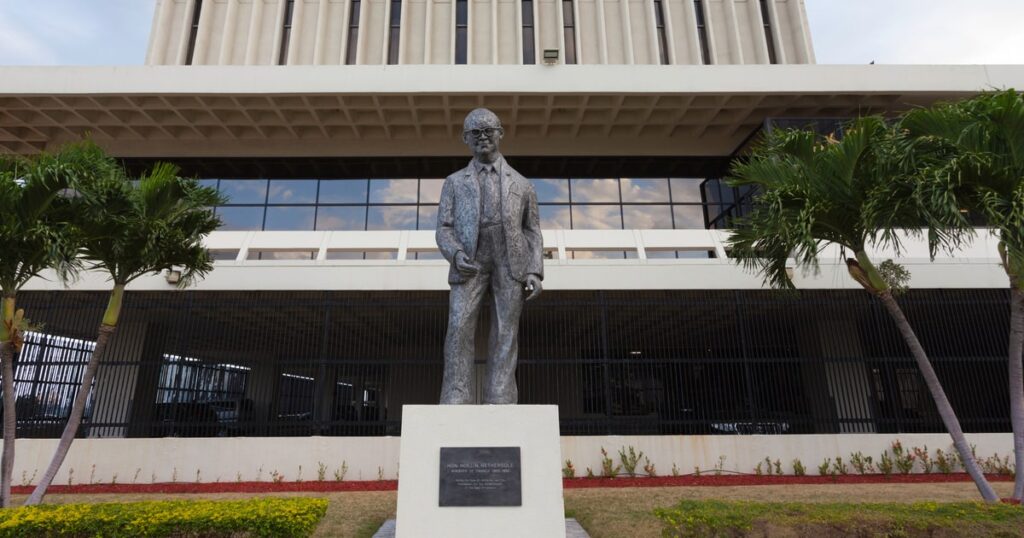 The Bank of Jamaica (BOJ) has registered a new milestone in its Central Bank Digital Currency (CBDC) in pursuing the first batch of its Digital Jamaican Dollar.
The project, under development by the BOJ's CBDC Team, has entered a pilot phase which will see a total of J$230 million in CBDC minted and deposited with deposit-taking institutions and authorised payment service providers before December 2021.
The emergence of the Jamaican Digital Dollar has been touted by various government officials, including the Minister of Finance and the Public Service, Dr. The Hon. Nigel Clarke, as crucial in developing the digital economy in the country. The CBDC is also billed to foster financial inclusion amongst all citizens.
"The anticipated benefits of CBDC for Jamaican citizens, businesses and the Government include increased financial inclusion, as it will provide another, easier-to-access means of efficient and secured payments. For deposit-taking institutions and BOJ itself, CBDC presents an opportunity to improve cash management processes and costs," the Bank of Jamaica said in its published press release.
According to BOJ Governor Richard Byles, the next stage for the country's CBDC project is to push for mainstream adoption by Jamaican citizens. The appropriate legal framework to back the emergence of the Jamaican dollar will be rolled out as promised by the Finance Minister.
The pursuit of CBDC appears to be taking a great leap in the Caribbean Island nations. The Central Bank of the Bahamas came off as the first in the world to float its CBDC, the Sand Dollar, back in October 2020. Other nations in regions including Europe and Asia are also advancing in the pursuit of these new forms of money, with unique regulations and use cases being worked out by the appropriate monetary authorities in each country.
Image source: Shutterstock