Paxful back online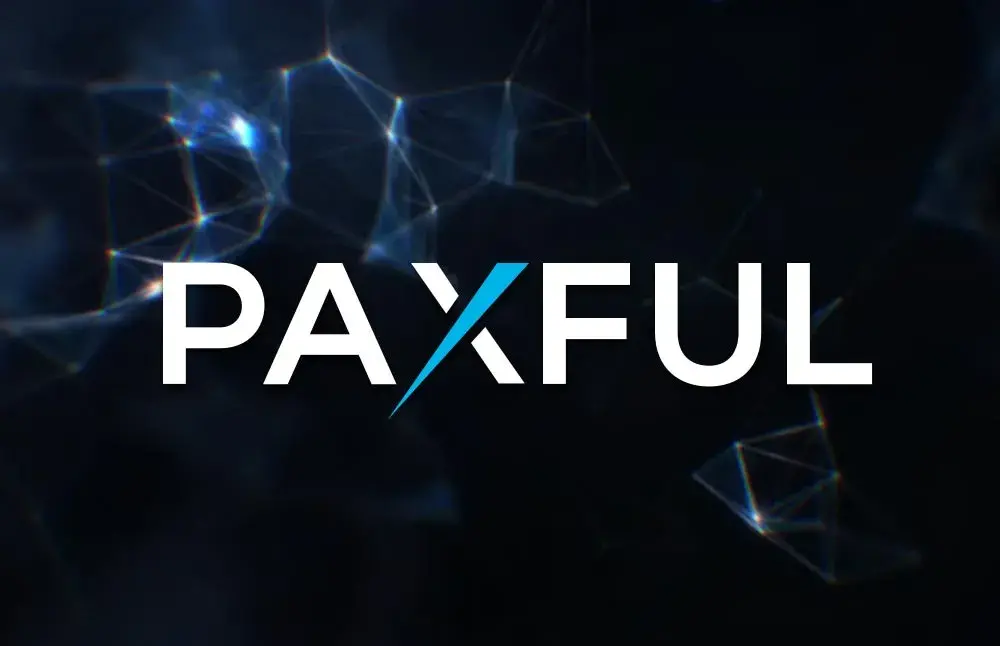 Paxful is back online. The unexpected return of the P2P exchange succeeds after the operators took their platform offline due to regulatory conflicts in April. Meanwhile, it remains unclear how such a rapid return is possible.
Paxful back online: Unexpected return of the P2P exchange succeeds
Paxful is back online. It was only in early April that the popular P2P exchange went offline, continuing an unfortunate trend of trading platforms turning their backs on the market. Conflicts with the authorities are not always to blame. Competitor LocalBitcoins closed earlier this year due to poor business strategy.
Disputes with regulators are probably responsible for Paxful's departure in the meantime. It was unclear whether the P2P exchange would ever resume business operations.
Even the company management apparently assumed the worst and was already recommending competing offers such as Noones to users. Barely a month later, the problem was unexpectedly solved.
"Paxful is back online. In the next few days we will gradually restore the functionality of the marketplace. Thank you everyone for your support!" Writes the company on Twitter.
Unexpected return of P2P exchange succeeds
It is unclear why the return was so quick. Paxful has not commented on this. As early as April it was unclear exactly why the company said goodbye. Blame is apparently a complex legal dispute in the United States.
There is said to have been a dispute between the founders of the platform, Ray Youssef and Artur Schaback, which led to mutual allegations in court. Schaback accuses Youssef of structural money laundering, evading sanctions and embezzling company funds.
Further evidence that Paxful may not be returning came when Jack Dorsey's company , Block Inc , announced plans to launch its own P2P exchange called Civilization Kit , or Civ Kit .
Block's P2P exchange will be based on the decentralized communication protocol Nostr and will be developed under the guidance of Paxful founder Youssef.
Nigerian users in particular were affected by the shutdown of Paxful. Trading in cryptocurrencies is prohibited in the African country. Nigerians use Bitcoin and Co to protect their money from inflation and government devaluation and control. They can acquire cryptocurrencies undetected via P2P exchanges.