HMRC wants to be given new powers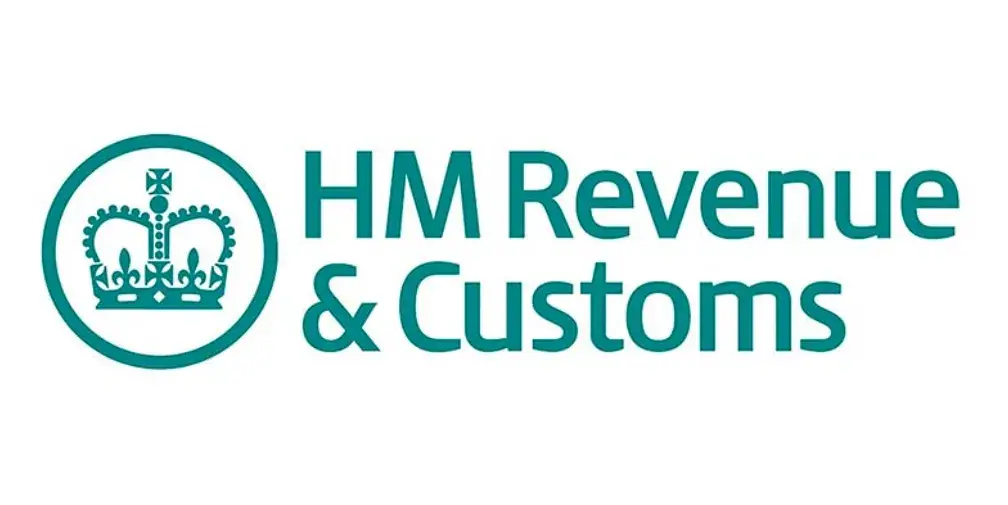 Payments are increasingly shifting from classic methods such as bank transfers to new systems such as PayPal or cryptocurrencies. In order to avoid tax evasion, HMRC are now demanding that powers be expanded. However, the idea of ​​confiscating cryptocurrencies seems immature.
HMRC wants to confiscate cryptocurrencies
As online payments are increasingly shifting towards modern payment methods, the British tax authority HM Revenue and Customs (HMRC) wants to be given new powers.
If British companies evade tax, HMRC has so far been able to confiscate funds that are in the bank accounts of the companies concerned. New methods are also said to allow the confiscation of PayPal balances and cryptocurrencies – reports the British daily The Telegraph .
According to the report, the tax authority should be given access to all crypto wallets of British companies should crypto currencies become a popular means of payment in the future.
This only means custodial wallets. Funds located there are not under the control of the legal owner anyway. Instead, an independent party acts as custodian.
Crypto exchanges such as Binance or Bitvavo operate as such . If companies hold funds there while there is a backlog of tax payments, HMRC will then confiscate those funds.
Non-custodial wallets remain unmentioned
Although there are payment services from large crypto exchanges such as Binance Pay or Coinbase Pay, through which the cryptocurrencies can be managed by the custodians, at least companies in the crypto industry themselves rely primarily on self-custody.
Non-custodial wallets are not mentioned in the tax authority's document. However, if they are used by a company whose deposits HMRC wanted to confiscate, the authority is likely to remain powerless.
In view of the fact that cryptocurrencies are clearly relying on increased personal responsibility, the authorities' plan seems unthought-out. A spokesman for HMRC, however, is convinced of the new idea. He explained to the Telegraph:
"The proposals will help HMRC's collection of debts keep pace with business practices. E-commerce brings new business practices with fewer physical assets being held in the UK, making it more difficult for HMRC to collect unpaid taxes using existing powers."
The UK has repeatedly made headlines recently as the country is working towards becoming the crypto hub of the world, according to leading politicians. This idea received a lot of impetus, as the conflict over the industry in the USA continues to increase.
However, the United Kingdom is only one of a number of jurisdictions that want to attract the crypto industry. The Swiss canton of Zug has done well so far. Big names like the Ethereum Foundation or the Cardano Foundation are based in the so-called Crypto Valley .
Worth reading: Almost nobody pays crypto taxes?