Crypto appetite despite ban in China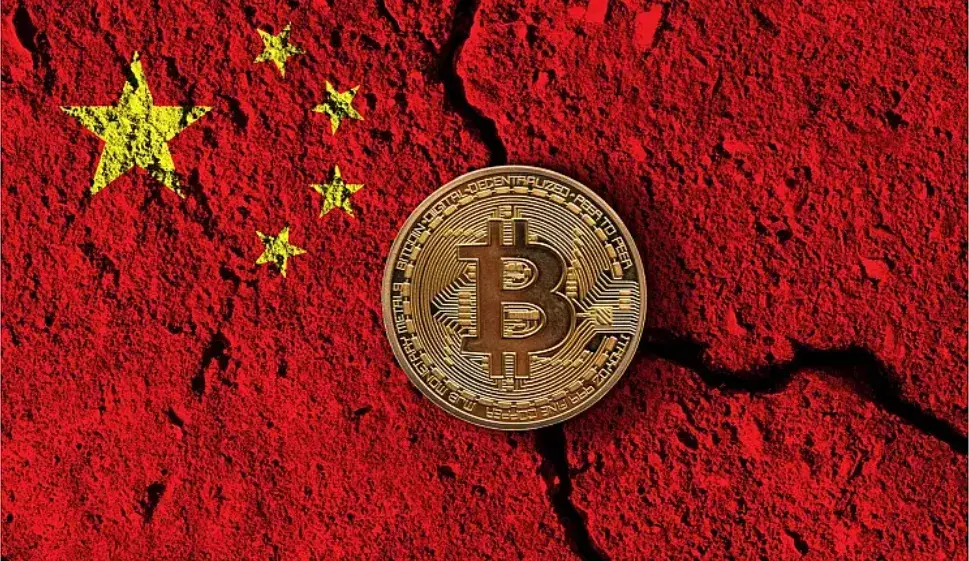 Speculation continues that the ban on cryptocurrency trading in China could be eased. These discourses famously emerged after Hong Kong adopted a pro-crypto stance to attract investment. It was interpreted as a move supported by Beijing.
Crypto appetite despite ban in China
Although China continues to crack down on the use of cryptocurrencies, some indicators suggest that Chinese people continue to use digital assets, Bloomberg reports . Evidence of the Chinese appetite for tokens comes from a variety of sources. Below the creditor profile of FTX. Citizens saying they use crypto platforms and accounts of industry workers finding workarounds for Beijing's ban.
According to Caroline Malcolm, global head of public policy at blockchain data platform Chainalysis, bans are essentially ineffective. The decentralized nature of cryptocurrencies, their ability to be transferred peer-to-peer and traded on global exchanges pose a major challenge for governments trying to eliminate them altogether.
The Beijing government has imposed strict measures on digital assets amid concerns about potential money laundering activities, foreign exchange outflows and the environmental impact of bitcoin mining. Exchanges like Binance, OKX and FTX have capitalized on the interest of risk-takers in China. With the aim of driving their expansion in the largest market for bitcoin trading to date. Cryptocurrency platforms are now trying to block Chinese internet protocol addresses, but virtual private networks can thwart such attempts by masking the locations.
Chinese invest billions in Bitcoin & Co.
Discussions with Chinese investors point to a harmonization problem. Four said they traded on the Binance platform. While another said he also used OKX after being banned by Beijing. Five spoke partly out of frustration at current or previous suspensions of their accounts. Four of them said they lived in mainland China and had passed the customer identification procedure with a Chinese ID card.
Another Chinese investor, David Jin, from Silicon Valley, has frozen $8 million in crypto at Binance since July on orders from Chongqing police. Jin added that police are investigating tokens allegedly linked to illegal online casinos.
Chainalysis' Malcolm also said that the ban in China is either ineffective or loosely enforced. According to the company's estimates, the average monthly value of cryptocurrencies flowing into China will have roughly halved in 2022 compared to the previous year. However, it is still at a very high level of 17 billion US dollars.