Grayscale: 26% of the US adult population owns Bitcoin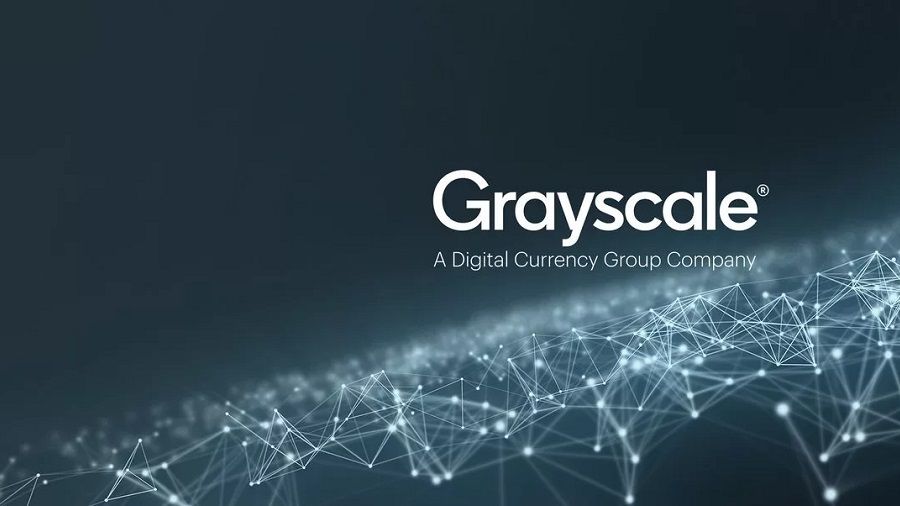 Grayscale, the world's largest crypto wealth manager with over $ 60 billion in assets under management, announced that 67 million Americans have invested in Bitcoin (BTC). That is currently 26% of the country's adult population, which in turn means an increase of 23% this year. In addition, the survey shows increased trust in Bitcoin and other digital currencies, which in turn increases the trend towards investing in cryptocurrency. A study by the Pew Research Center last month came to similar results: 86% of Americans had heard "a little" about cryptocurrencies, while 24% had heard "a lot".
55% of Bitcoin owners have only invested this year, according to Grayscale. Even more, namely over 66% of these new investors have held the crypto currency since it was acquired, so do not speculate; and 91% of the new investors who have since sold again made a profit.
Bitcoin dominance
The most likely reason behind the Bitcoin boom in the US is inflation. The inflation rate in the USA for 2021 was 6.2% until October 2021. According to the US Department of Labor, this is the highest inflation rate since November 1990. More and more investors are now looking for a way out of inflation in Bitcoin and other cryptocurrencies.
This year, the decentralized finance (DeFi) and non-fungible tokens (NFTs) industries have gained tremendous traction. Based on data from DeFi Pulse, the total assets currently parked in the DeFi industry are $ 105.08 billion. In mid-September, however, it was at a record high of $ 276.92 billion.
Record sales of $ 17.7 billion by the end of the year are expected for the NFTs. However, none of these developments has hurt Bitcoin's influence in the industry, according to Grayscale. It still accounts for 46% and also the largest share of the overall valuation of the crypto market.
Crypto ETFs suck in investments
In addition, the approval of exchange-traded Bitcoin funds (ETFs) has prompted new, non-market investors to get involved in the crypto market. The fact that these offers are supported by the government appears to have allayed their concerns.
"More than three quarters – 77% – of US investors said they would be more likely to invest in Bitcoin if there was an ETF."
In October, investors launched the very first ProShares Bitcoin futures ETF, which hit nearly $ 1 billion in volume when it launched. The Valkyrie ETF followed shortly afterwards, and the VanEck Bitcoin Strategy ETF in November. All of this has sparked optimism that the US Securities and Exchange Commission will eventually approve a Bitcoin ETF on a spot basis.
Bitcoin has now returned to the $ 50,000 mark after trading well below it since last weekend. At press time the price was 50,931.56 US dollars, which he in the race has increased by 4.6% the day.