DeFi exchange Bancor Protocol names the functions of their long-awaited version 3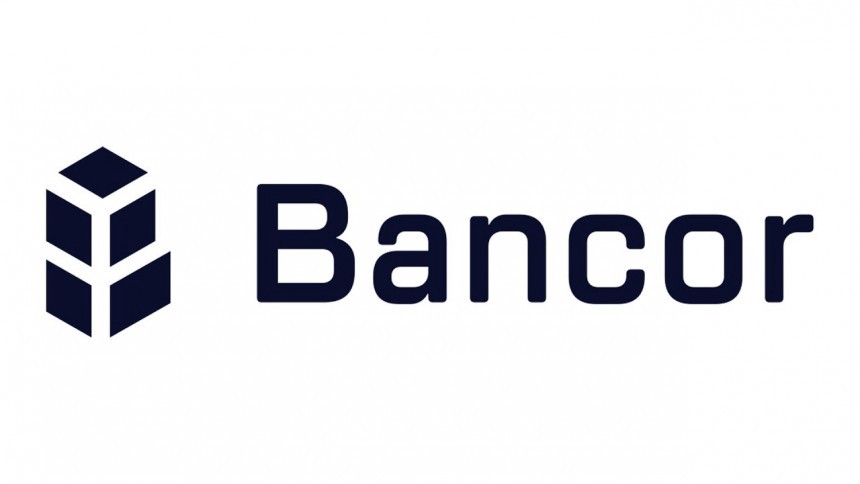 The decentralized exchange (DEX) Bancor Protocol recently announced the details and features of its long-awaited third version. The new version, called Bancor 3, will introduce features to increase trading volume. It will also allow investors to easily earn their favorite tokens.
Currently, Bancor enables investors to earn with a single token while protecting themselves from impermanent loss. The new features introduced with Bancor 3 allow automatic staking rewards replenishment and lower gas fees.
New features of Bancor 3
The decentralized trading platform Bancor 3 will focus on creating a "set-and-forget" ecosystem for the use of tokens on the platform. The upgrade will also introduce auto-compounding for staking rewards. In addition, Liquidity Providers (LPs) on DEX will be able to earn more Bancor Network Token (BNT) and other staked tokens.
Bancor 3 customers will also have access to full protection against loss once they deploy their tokens. The current version of Bancor 3 only offers this function after 100 days of use.
The new features of Bancor 3 also include an omnipool, which enables multiple trades on the platform in just one transaction.
That will help reduce the gas fee significantly while increasing the platform's efficiency exponentially. Previously, the use of BNT was mandatory to process transactions on Bancor, which is no longer the case as of Bancor 3.
The Omnipool feature will also improve capital efficiency by introducing liquidity generating strategies on the platform. Another feature called the Infinity Pool will help lift the deposit limits for the Bancor liquidity pool.
Infinity Pool will also provide the trading liquidity for market making and super fluid liquidity. This helps with both internal and external fee-funded strategies.
Another important function of Bancor 3 is the support of Multichain and Layer 2. It also includes protection against impermanent loss by third parties. In addition, Bancor will integrate 3 Chainlink Keepers into the protocol.
Commenting on this development, Nate Hindman, Head of Growth at Bancor:
"Across the industry, the impermanent loss problem threatens to undermine the core philosophy of DeFi by rendering pools of liquidity unusable for ordinary users and accessible only to the most demanding and wealthy users. We need to prevent DeFi from becoming a playground for the rich and connected who extract the value of logs and pass it on to everyone else – and that starts with mending pools of liquidity. Bancor 3 marks a new day for DeFi – a day when people and projects are taking back DeFi's core building block to create community liquidity for everyone. "
The introduction of Bancor 3 will take place in three different phases: "Dawn", "Sunrise" and "Daylight".