Institutional investors are fleeing Bitcoin in Altcoins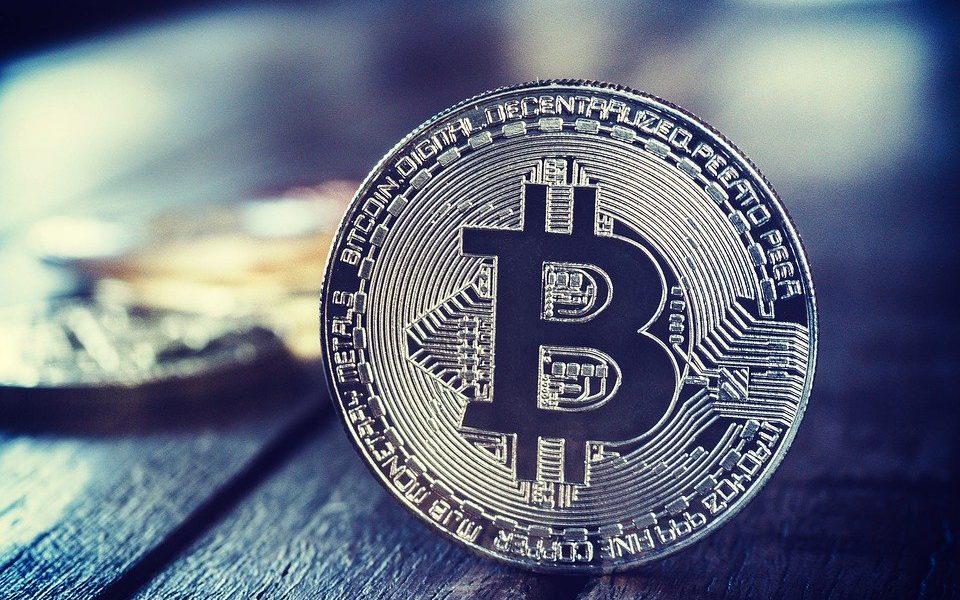 Bitcoin started November at $ 62,000 and although it hit a new all-time high of over 68,000 in the middle of the month, the momentum left it and is now trading below 55,000. That decline seems to have scared even institutional investors as Bitcoin is down nearly 10% in professional management products while Ethereum and other altcoins are up. BTC products also had negative returns this month, while Solana and Litecoin led the gains.
CryptoCompare's report, titled "Digital Asset Management Review," looked at institutional investors in cryptocurrencies and what they were aiming for in November.
Overall, digital wealth management products experienced a 5.5% decrease in assets under management (AUM) from $ 74.7 billion to $ 70 billion in November. Average daily volume also fell 13% to an average of $ 732 million. That's 50% below the record high of $ 1.5 billion in January this year.
Bitcoin weakens, altcoins win
A look at the numbers shows that Bitcoin was the big loser in November. The Bitcoin AUM fell 9.5% to $ 48.7 billion. It was the highest month-on-month decline since July.
Altcoins were the beneficiaries of the Bitcoin cash outflow. Ethereum's AUM rose 5.4% to $ 16.6 billion, while other cryptocurrencies saw a 10.4% increase to $ 2.6 billion.
The Grayscale Bitcoin Trust (GBTC) is still the dominant product, dominating 78% of the BTC market share with $ 38.1 billion. Nevertheless, it has also fallen by 10.1% this month. The ETC Group's Ethereum product holds $ 12.9 billion in altcoin and is up 3.6% this month.
The ETC Group's BTCE held $ 1.5 billion, the Purpose Bitcoin ETF held $ 1.4 billion, and the 3iQ CoinShares Bitcoin ETF held $ 1.2 billion.
Trading volume also fell in November, as the report shows. The Grayscale Bitcoin Trust suffered the biggest slump: The daily volume fell by 26% to $ 289 million. Its share of the trust product's volume decreased to 51% from 63% in October.
Volume and AUM aside, Altcoins far outperformed BTC in profitability. Grayscale posted a return of -10.2%, the ETC Group a return of -13% and Valors product BTCZERO a return of -6.6%.
Altcoin, on the other hand, has great returns, with Solana and Litecoin leading the way. 21Shares ASOL – a Solana-based product – returned 22%, while Grayscale's LTCN – a Litecoin-based product – returned 14.9%.