Florida governor plans to invest $ 700,000 to advance digitization in the Sunshine State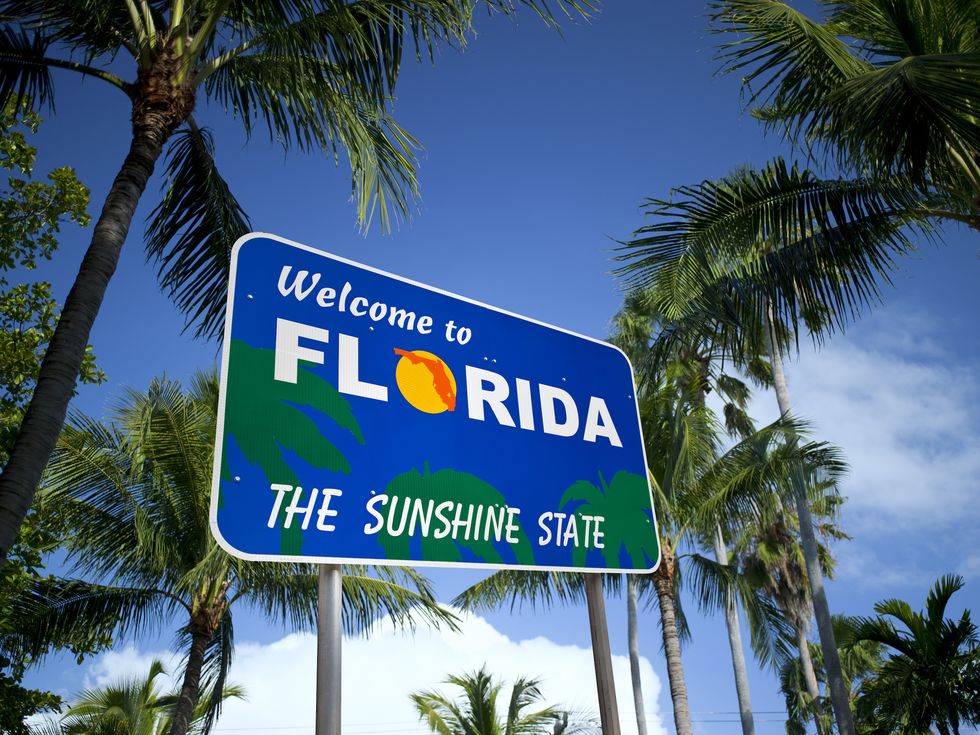 Florida aims to become the US crypto and blockchain hub, and Governor Ron DeSantis is spending a lot of money to make that vision a reality. His most recent proposal: Provide $ 700,000 to evaluate blockchain technology for Florida authorities and enable local businesses to pay government fees in cryptocurrency.
DeSantis recently announced its Freedom First Budget, in which it promises to "protect the freedom of Florida citizens to earn a living, run businesses and choose educational options tailored to their children." With a total budget of $ 99.7 billion, he promises to "put Florida citizens and their freedoms first, keep taxes down and address key priorities – all while maintaining record budget reserves."
For crypto enthusiasts, allocating $ 200,000 to encourage cryptocurrency payments is the most interesting proposition. The funds will be allocated to the Department of Financial Services "to enable companies in Florida to pay government fees directly with cryptocurrency."
"Florida promotes cryptocurrencies as a means of trading and promoting Florida business and economic growth."
The vehicle registration authorities should also be considered: For example, 250,000 dollars are to be made available to support a blockchain pilot program.
The aim of this program is to evaluate concepts and blockchain technologies for the provision and management of vehicle ownership and vehicle registration certificates. In addition, the feasibility of the initial issuance and transmission of registration certificates via blockchain should be determined.
If the governor's budget proposal is passed, an additional $ 250,000 will go to health officials. They are slated to flow into a pilot project that will use blockchain technology to authenticate Medicaid transactions and contain fraud.
Florida, Sunshine State and Bitcoin State
Republican Governor DeSantis' budget proposals are designed to bolster Florida's reputation as a crypto and blockchain hub. During the speech in the capital, Tallahassee, in which he presented his budget proposal, DeSantis said crypto companies had gone to exactly where the local government and business environment had gone in South Florida.
Miami, in southeast Florida, has become a prime example of the successful introduction of cryptocurrency, and it is paying off for the city. FTX, the crypto exchange run by Sam Bankman-Fried, paid $ 135 million this year to get the naming rights to the former American Airlines Arena, home of the NBA franchise Miami Heat.
More on the subject: Lakers' Staples Center renamed Crypto.com Arena in largest naming rights deal in history, worth $ 700 million
Miami's Mayor Francis Suarez has played a huge role in turning the city into a bitcoin hub. He has been campaigning for the introduction of Bitcoin for years.