Cardano will save Twitter and Web3 through technological superiority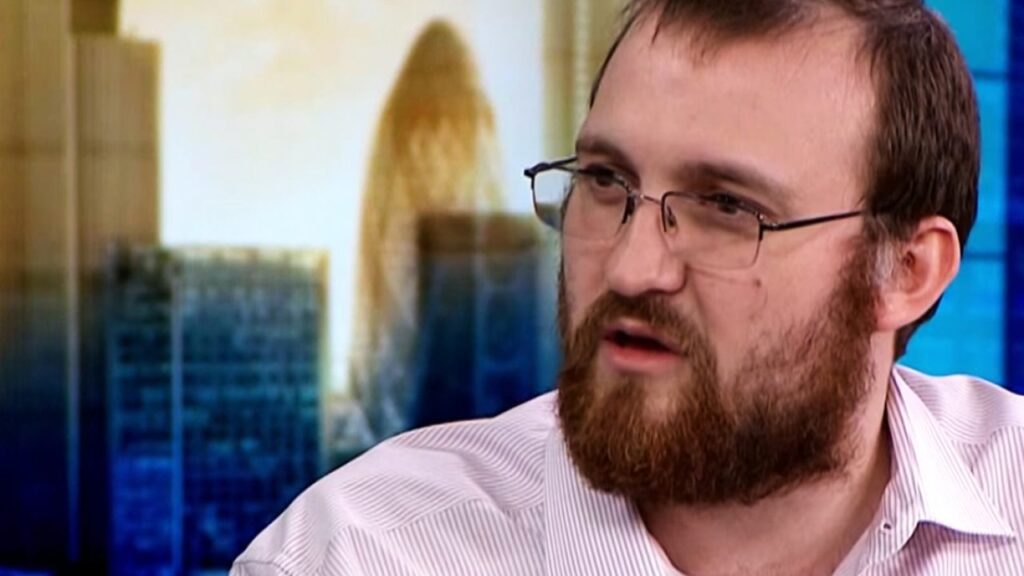 Charles Hoskinson, the founder of Cardano, has reacted to the recent Twitter situation. The crypto entrepreneur says Musk didn't think twice before pushing the Twitter deal and now regrets it.
Elon Musk is set to step down as Twitter CEO
Hoskinson shared his thoughts on Elon Musk's stepping down as CEO in a recent AMA video posted to Twitter. He compared the current state of affairs to regret after an infidelity.
On December 18, Musk conducted a poll on his Twitter timeline asking if he should step down as CEO. The poll ended with 57.5 percent yes votes, calling for his resignation. In the tweet, Musk stated that he would "stick to the outcome of the poll." however, he has not confirmed whether he will step down as CEO. There is speculation on social network that Musk did not expect the Twitter community to vote for his resignation.
Meanwhile, Hoskinson believes the combination of rookie mistakes and mounting pressure has compounded Musk's regret about buying social network. Since Musk took over Twitter, he's made changes, all of which have been heavily criticized by users and journalists.
Though the Twitter CEO hasn't revealed why he's considering stepping down from his role as CEO, Hoskinson explained that it could be due to pressure from Tesla shareholders.
According to Hoskinson, shareholders want Musk to spend more time on the electric-car company's progress and less time on social network. Hoskinson:
"We made you the richest man in the world. Maybe, just maybe, instead of spending your whole day on Twitter, you should be the CEO of our company."
We contacted Musk but received no response
After Elon Musk bought the social network on October 28, Hoskinson claimed that he and others in the industry reached out to him to take action against impersonators and bots on Twitter. However, he said Musk wasn't paying them any attention and demonstrated it by covering both of his ears.
"We sent him videos through all sorts of channels, public and private, telling him about our work on social media over the past 10 years, but he wasn't listening."
According to Hoskinson, Musk is struggling to get out of the situation in the face of pressure from Tesla investors. Discussing his own experiences and research into starting social media companies, Hoskinson also said that Musk acted too quickly with his Twitter acquisition. Then, in the AMA session, the Cardano boss also had some suggestions for Musk:
He should have founded a "next-gen social platform" focused on information curation, identity, incentives for good behavior, and similar forms of advertising. Hoskinson:
"Once that company was up and running, Musk could have bought Twitter, then slowly merged both companies, onboarded customers in the switch, and gradually abandoned Twitter's infrastructure. This strategy would not have caused the current chaos."
Hoskinson also accused Musk of failing to seek advice before moving ahead with the social network takeover.