Australia: New Year, New Luck and New Rules for Crypto Businesses?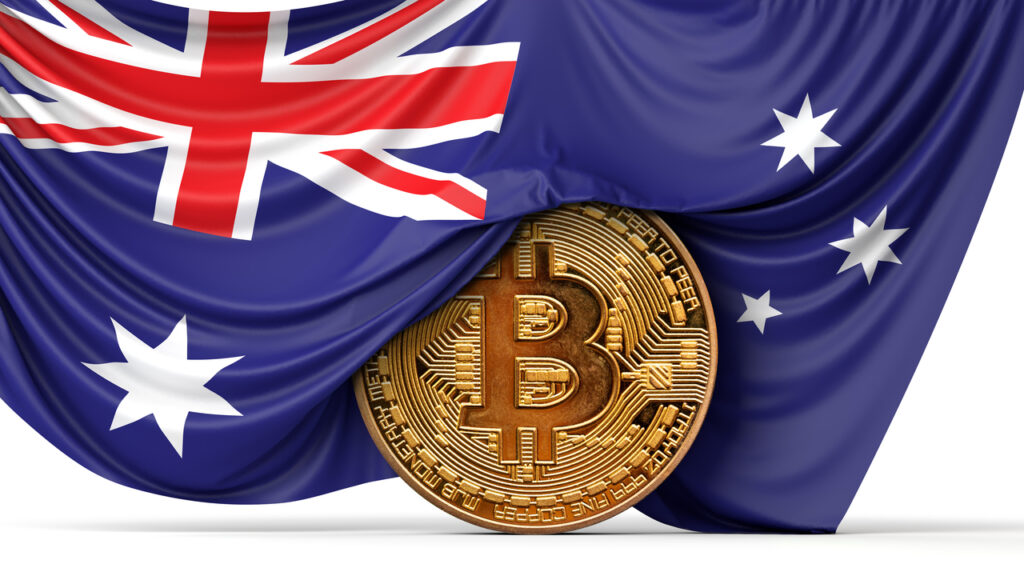 Australia is preparing to introduce new rules for companies operating in the sector to mitigate the risks posed by the crypto industry. The Australian government has scrutinized crypto companies to protect cryptocurrency investors.
The regulations, which are expected to be implemented in 2023, are intended to take measures such as the licensed operation of crypto companies, the fight against money laundering, which is why a crypto police force was set up this year and the fight against terrorist financing .
What is planned in Australia?
Australian Finance Minister Stephen Jones said in a statement on the matter that the first few months of 2023 will determine which cryptocurrencies will come under the scope of regulation. And that the necessary custody and licensing activities to protect investors will be accelerated.
Australia's initiative to increase oversight over crypto companies operating in the country comes after billions of dollars in losses were caused by the sector, which has also been left unregulated in the developed world lately. Additionally, recent developments have shown that the crypto industry should be overseen, at least at the bank level. In this context, it can be seen that countries will take more concrete steps to regulate cryptocurrency markets in 2023, such as Canada.
Also read : Ethereum as the basis of CBDC: Australia introduces eAUD
Europe is a step ahead when it comes to crypto laws
In this context, the year 2023 can be defined as a year of regulation for the crypto sector. With the MiCA draft law, Europe is preparing to create the most comprehensive law to date. International organizations such as the IMF have stated in recent months that the European Union's MiCA law is a study that can be used on a global scale.
On the other hand, the bill on crypto regulations in the US is waiting to be discussed in the Senate. Some major names in the crypto sector have criticized the US for being slow to regulate crypto. Establishing a clear regulatory framework in the US, one of the most important markets for crypto markets, is extremely important for other countries to follow these rules.