China to Build Huge Metaverse City by 2025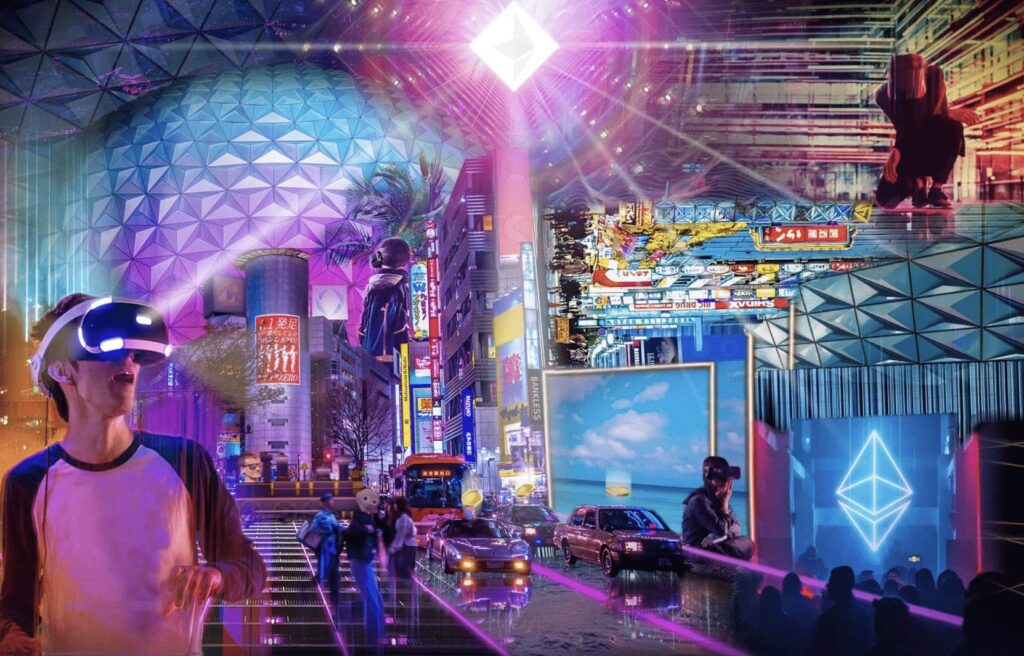 China is building a massive Metaverse City in Zhejiang Province. By 2025, they want to place an industry worth about US$28 billion there. Construction is scheduled to begin in 2023. Despite strict crypto bans, Chinese authorities are involved.
China plans Metaverse city in Zhejiang
Zhejiang province in eastern China is set to become the site of a new Metaverse city. The Alibaba Group is already based there today. In the future, it is to become the global center of Metaverse technology.
The South China Morning Post reports on the idea, citing concrete plans that the editors have received. Accordingly, the Chinese authorities are the biggest supporters of the project. At the same time, national media would warn about the Metaverse.
The plan, envisaged for the period 2023-2025, includes several key goals, such as building a complete supply chain and industrial ecosystem, delivering innovation, and boosting the Metaverse applications in industries such as e-commerce and entertainment.
The settled industry is believed to be worth about US$28 billion.. These are, for example, technology groups that deal with virtual reality (VR), augmented reality (AR), artificial intelligence or blockchain .
Ten different companies have already identified the province of Zhejiang as the market leader. In addition to them, 50 other companies want to move and settle in the new Metaverse center
Metaverse Authorities Involved Despite Crypto Ban
In 2021, China will issue a comprehensive crypto ban for the second time . The use of cryptocurrencies is strictly prohibited. Mining is also prohibited, but it still takes place underground .
NFTs play a special role. They are specifically allowed in China. They play an important role in the Metaverse. Chinese authorities also want to promote the development of the Metaverse, as research by the South China Morning Post shows.
According to the crypto city in Zhejiang, the Ministry of Propaganda, the Cyber ​​​​Security Administration, the Ministry of Science and Technology, the Ministry of Commerce and the Provincial Market Supervisory Authority are involved.
Similar, but less concrete plans for comparable projects also exist in other Chinese regions such as Shanghai, Wuhan or Hangzhou. Zhejiang wants to anchor the metaverse in everyday life. Use cases can be seen in industry, administration and medicine.
Chinese state media, meanwhile, would issue warnings about the Metaverse. The industry should not blindly follow a current trend.