Can the crypto industry regulate itself?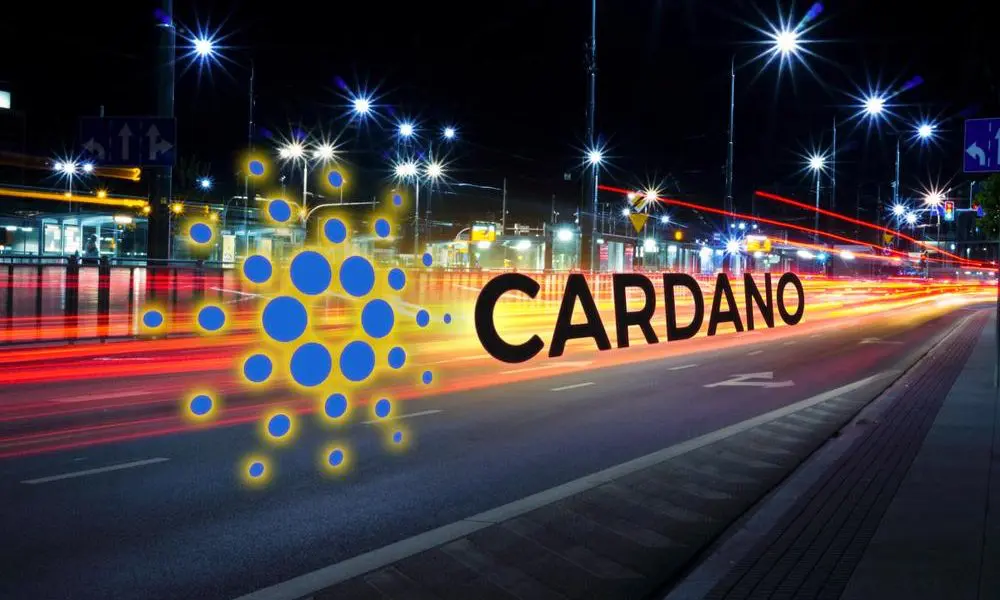 Cardano inventor and developer Charles Hoskinson advocates self-regulation of the crypto industry – the software developers would fix it.
Many leading industry players feel the same way, but many just want more clarity, and they don't care where that comes from.
On Thursday, the US House of Representatives Committee on Crypto and Blockchain invited Cardano founder Charles Hoskinson to speak about the industry. During the meeting, Hoskinson suggested that Congress enact crypto regulations that would give software developers the power to take care of compliance.
The Hoskinson Proposal
Hoskinson argued that his proposal amounts to a rule long established in the banking sector. For example, KYC-AML procedures would be carried out by the banks themselves, not by authorities like the SEC and CFTC.
"What I propose is a public-private partnership. However, limits must be set. Then innovators like us can write the software that makes that possible."
The Security and Exchange Commission (SEC) and the Commodity Futures Trading Commission (CFTC) are the two largest U.S. regulators, and they continue to compete with each other for specific oversight of the crypto industry.
However, Republican Rep. Austin Scott of Georgia countered that neither organization has the human resources to regulate thousands of cryptocurrencies in the market. However, Hoskinson said such regulation could be standardized and automated.
A system of self-certification
He explained that digital currencies could handle most of the regulatory tasks automatically as they can store and transfer data. Congress should authorize the crypto industry to set up a self-regulatory organization.
This would be responsible for compliance, similar to the private banking sector. Hoskinson also suggested creating a self-certification system. Such a system can automatically monitor compliance unless it encounters an error or anomaly.
When such errors occur, a tax authority would have to step in and conduct a manual review. Hoskinson gave the example of an IRS audit of all Americans. He explained that even if the Internal Revenue Service were to quadruple its staffing levels, there would not be enough staff to screen all US citizens. Therefore, the shortage of labor should not be an obstacle to crypto regulation.
Transaction processing crypto
Hoskinson told Rep. Scott that it is possible to program cryptocurrencies not to be used to process transactions. However, the system can release them to process transactions as soon as the legal and necessary checks have been completed. Statements from the Cardano founder suggest that he would not mind working with regulators to create the new guidelines.
Hoskinson's pre-Congress testimonies are already available on the IOHK website. The Cardano founder added that compliance with US regulations and laws would be a guiding principle for the blockchain sector.
However, he warned that the current laws and audits, which have been in place for almost 100 years, are not appropriate for blockchain technology and cryptos, as it is a new technology and asset class. Hoskinson's call for more clarity on crypto regulation echoes calls from industry participants in the US over the past year.