Tether expects $700 million in quarterly profit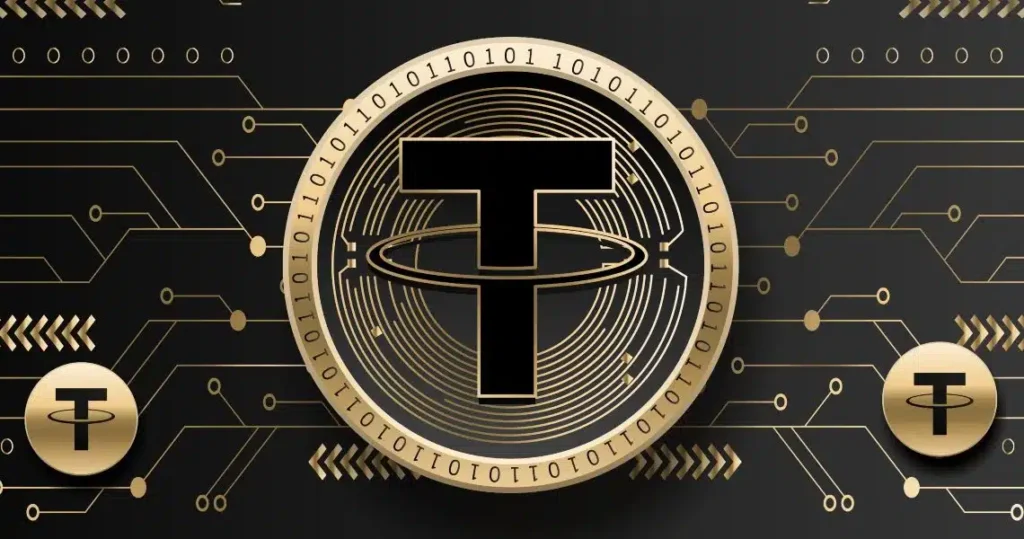 Tether Holdings Ltd, the blockchain fintech firm responsible for issuing the world's largest cryptocurrency USDT, is set to post $700 million in profit in the first quarter of this year. According to a report by Bloomberg, this has been confirmed by Tether's Chief Technical Officer Paolo Ardoino.
The expected cumulative profit is almost in line with the fourth quarter of 2022, in which the number of USDT outstanding exceeded $78 billion, up 18% year-to-date. Ardoino welcomed the development, saying USDT reserves have now grown by an additional $1.6 billion.
Tether's short-term plunge in Q1 has been blamed on the seemingly inevitable misfortune of its closest peers USDC and BUSD by Paxos. In the case of USDC, the stablecoin lost its dollar peg earlier in the month because issuing company Circle had a large exposure to Silicon Valley Bank, which was collapsing at the time.
While USDC has restored its peg to the dollar, investors are trading with caution to avoid a similar experience to Terraform Labs' UST stablecoin. Paxos has been hit hard by the US Securities and Exchange Commission for allegedly selling BUSD as an unregistered security.
The New York Department of Financial Services (NYDFS) has urged Paxos to stop issuing the digital currency and recommended USDT as another important alternative for investors.
Regarding the always controversial reserves, Ardoino said the company now holds short-dated US Treasury bills. Cantor Fitzgerald holds the T-Bills in escrow, an alternative to commercial paper that the company stopped holding last year. Bahamian lenders Deltec Bank & Trust Ltd. and Capital Union Bank help manage the company's reserves, according to Ardoino.
Tether and the SEC
Despite being a stablecoin, Tether is best described as a highly volatile, reliable asset as the token is vulnerable to industry uncertainty.
According to one of the industry's most respected analysts, who calls himself Mr. Whale, the US Securities and Exchange Commission is likely to target Tether, and rumors are already rife.
Citing some of the SEC's warnings, Whale pointed out that the regulator wants to warn investors about the Proof-of-Reserve (PoR) as it does nothing to protect them.
However, Tether has achieved a lot despite the bias towards SEC conflict. If the speculation proves true, it wouldn't be the first time the company has had trouble with US regulators. A previous altercation in 2021 was settled by paying a fine of over $18.5 million .