SEC hawk eyes now on Terra Mirror Protocol and Its CEO Do Kwon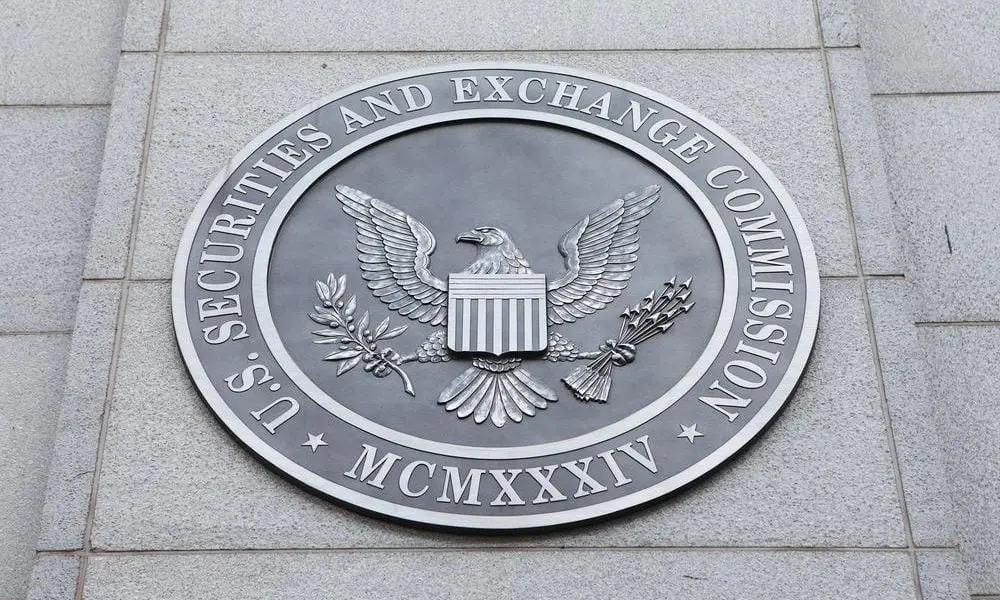 The US Securities and Exchange Commission (SEC) is staying true to its promise of battling alleged unregistered securities as shown by its latest action against the Terra blockchain. The regulator is now going after Terraform Labs – the company behind Terra, and its co-founder and CEO Do Kwon.
As per the litigation release, the SEC delivered to Kwon a series of subpoenas, which he has failed to address. The regulator now seeks to compel the company to comply with the summons that petition for Kwon's testimony. The investigative subpoenas also call on the production of several documents by Terraform Labs.
Launched in December 2020, Mirror Protocol is a DeFi protocol built on Terra's blockchain. It is used to mint, issue, and trade synthetic versions of stocks, or Mirrored Assets (mAssets), which track the price of real-world assets. For instance, rather than purchasing Tesla shares, one can buy mTSLA. These assets, according to Kwon, ease global investors' access to the US equities market.
Terra Blockchain and the SEC
Following investigations, the regulator now has reason to believe that Terraform Labs and Do Kwon "participated in the creation, promotion, and offer to sell mAssets and MIR tokens to U.S. investors." Such actions are likely in violation of US federal laws which forbid the selling or offering of unregistered securities or being an unlicensed securities broker. Nonetheless, the litigation release reads that:
The SEC is continuing its fact-finding investigation and, to date, has not concluded that any individual or entity has violated the federal securities laws.
Should the SEC produce any confirmation of these speculations, Terraform and Kwon would find themselves in a similar fate to Ripple Labs and XRP.
In retaliation, the Terra CEO has filed a lawsuit contesting the environment in which the subpoenas were served. Kwon was served the documents while presenting at a September Messari Mainnet cryptocurrency conference in New York. The happening became the subject of the Crypto Twitter buzz with many wondering who exactly got served.
According to Kwon's legal counsel, such delivery was illegal since it took place in public. This, the legal advisory says, is an infringement of the SEC's policy that states that serving should happen confidentially.
Additionally, Kwon's filing says he has been in communication with the SEC since some time ago. The commission's actions, therefore, come as quite a surprise to him.
MIR and LUNA price movements
The Mirror Protocol token, MIR, was trading at $3.11 at press time, having lost 2.5 percent in the day per our data. The token hit its all-time high around mid-April when it traded at $12.40. Terra, the stablecoins ecosystem which recently introduced an 88.7 million token burn, saw its native token trading at $51.02, down 0.3 percent in the day.