SEC chief says crypto regulation could be a huge boost to the industry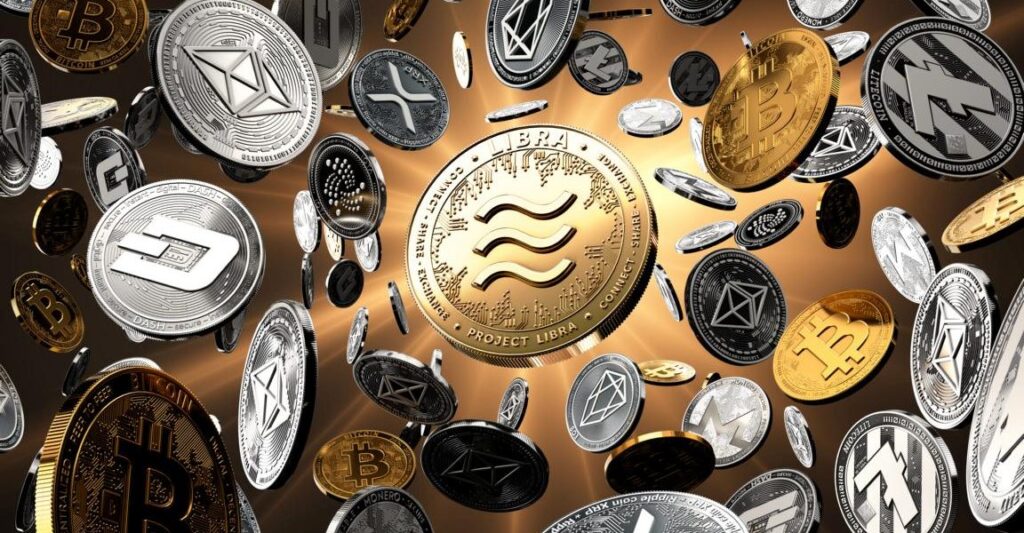 The rising debates surrounding the growing crypto market and its regulatory framework has seen different views from key industry players. Gary Gensler, the chairman of the U.S Securities and Exchange Commission (SEC), has also added his view, saying he has a lot of interest in the industry. However, he is very concerned about consumer protection.
While I'm neutral on the technology, even intrigued—I spent three years teaching it, leaning into it—I'm not neutral about investor protection. If somebody wants to speculate, that's their choice, but we have a role as a nation to protect those investors against fraud.
While many oppose the idea of the SEC maintaining strict stands on crypto regulation, Gensler believes that it is appropriate to bring the crypto industry under the SEC's jurisdiction. He explained that Bitcoin, which is considered a commodity, is operating as a currency. Similarly, many other altcoins considered as securities are also operating as currencies. According to him, these assets must comply with SEC rules. 
Gensler emphasized that the investor protection rules must be enforced with the growing retail and institutional interest in crypto. This is in line with the demand by U.S senators who have called on the introduction of a regulatory framework to control the use of digital assets. The crypto market has recorded over 220 million users worldwide and has more than doubled its value this year.
Crypto regulation could be a boost to the industry
The chair believes that the impact of crypto regulation could be a huge boost to the industry, contrary to what many enthusiasts believe. He made mention of how the automobile industry entered the mainstream after driving rules were introduced by governments to make it safe for everyone.
It's only with bringing things inside—and sort of clearly within our public policy goals—that technology has a chance of broader adoption.
Gensler also disclosed that the Commission is making plans in consideration of the environmental concerns of crypto. According to the SEC Chief, they are proposing new rules that will ensure that companies disclose their carbon emission and other environmental risks.
Hester Peirce, an SEC Commissioner, revealed that more people want clarity on regulations of digital assets.
I come from a perspective that people should have the maximum freedom to engage in transactions they want to engage involuntarily. Society needs to have that discussion about what is the right regulatory framework.
Interestingly, Gensler did not mention plans on the Bitcoin ETF which is most expected by US investors.