President of El Salvador announces that he is making Bitcoin legal tender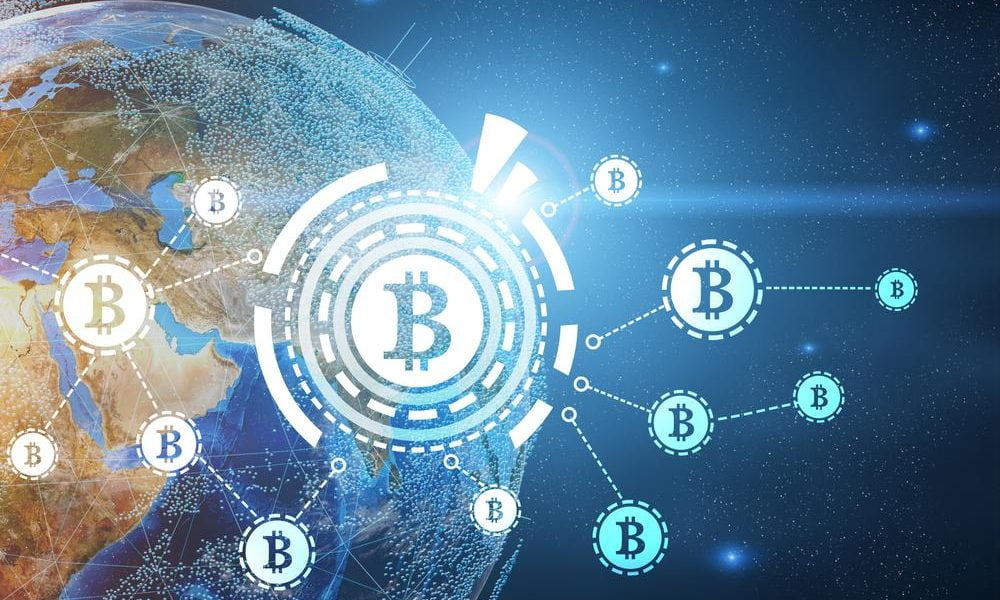 At the Bitcoin 2021 conference in Miami, El Salvador president Nayib Bukele has announced that he plans to make Bitcoin a legal tender in his country. The president confirmed that he would be sending a bill to Congress next week with the proposal. President Bukele has majority support and political experts expect his proposal to go through. The Bitcoin community has celebrated the announcement in what has long been viewed as inevitable event.
The president further confirmed that the government will partner with digital wallet company Strike to create the infrastructure for using Bitcoin. True to the 'banking the unbanked' narrative, Bitcoin will play a big role in the small Central American country where roughly 70 percent of the population is unbanked. Furthermore, around 20 percent of its gross domestic income is money sent by migrants (remittances). Here, Bitcoin will play a major role in offering fast, transparent and secure transfers.
Additionally, as a developing country, it can hedge itself against inflation by holding BTC as explained by Strike founder Jack Maller.
What's transformative here is that bitcoin is both the greatest reserve asset ever created and a superior monetary network. Holding bitcoin provides a way to protect developing economies from potential shocks of fiat currency inflation,
Bitcoin community rallies behind El Salvador
President Bukele's enthusiasm has further been captured on Twitter as he moved to join the 'laser eyes' movement. This is a movement that began soon after BTC crossed $60,000 with an aim to lead a campaign to buy and hodl all the way to $100,000. The president has updated his profile picture adding the layer eyes.
El Salvador is not a major economy but this is being viewed as a step in the right direction for world economies. It has further been perceived as a shot fired at other world economies.
The entire BTC community has expressed exuberance with market leaders offering to support to the country. Adam Back, CEO of Blockstream noted that this recent development was inevitable. He added that he was ready to offer technologies like Liquid and satellite infrastructure, "We're pleased to help El Salvador on its journey towards adoption of the Bitcoin Standard," he went on to add.
In the true spirit of the BTC community, it is expected that companies and institutions will move to support the people of El Salvador with an aim to educate them about financial freedom and the role Bitcoin will play in their lives.