BitMEX crypto exchange introduces native BMEX token and plans Airdrop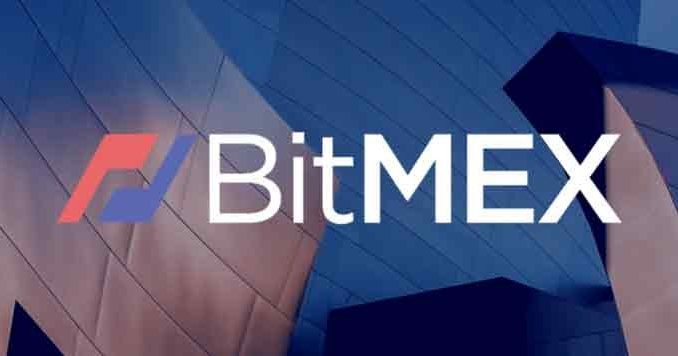 The BitMEX crypto exchange is introducing its new platform-owned token, BMEX. According to the announcement made on December 21, the BMEX token will be put into circulation until February 1, 2022. The users will receive the tokens in their BitMEX wallets.
New users must register and meet the KYC requirements in order to receive 5 BMEX tokens in addition to 10 Tether (USDT) stablecoins. Existing users, on the other hand, receive tokens of up to 25% of their trading fees with every trade. A recommendation program can be used to recommend the platform to three people. After registering and completing the KYC, the recommending person will receive an airdrop of 15 BMEX tokens.
Users can purchase additional BMEX tokens in the second quarter of 2022. At this point the token will be tradable on the BitMEX cash market and other selected third-party exchanges.
Introduction of BMEX
The tokens have a supply cap of 450 million that will be issued over a 5 year period. BitMEX writes on its official website:
"Most of the BMEX will be used for rewarding users and growing the BitMEX ecosystem. An allocation of 20% is reserved for BitMEX employees and another 25% for our long-term commitment to the token and the ecosystem. "
Currently the token has no specific value. The exchange notes that this will be determined by the "market force" at the beginning of the second quarter of 2022, when BMEX becomes tradable. Users will only be able to withdraw Airdropped tokens once they are launched on the BitMEX spot market.
The BMEX token is not only used for trading BitMEX but also serves as a reward token for the ecosystem. Its owners enjoy discounts on trading fees, improved returns on income products, preferential access to products, participation in swag raffles and much more.
The publication of the litepaper of the stock exchange in January is also planned for next year.
No coins in the US
BitMEX was founded in 2014 and is one of the oldest crypto exchanges in the industry. At the end of 2020, she was sued by the Commodity Futures Trading Commission CFTC. The allegation concerned the operation of an unregistered trading platform and the violation of KYC and money laundering guidelines.
The company has reached an agreement in August this year with the CFTC and the FinCEN by comparison, connected to a fine of $ 100 million. Other terms of the settlement were that BitMEX will cease its services in the US until it receives a license from the CFTC or operates as a swap trading facility. Because of this, the BMEX token will not be available to US citizens. The company has also banned access to the token to "sanctioned persons" and persons in other "restricted jurisdictions".