AscendEX loses nearly $ 80 million to hacked hot wallet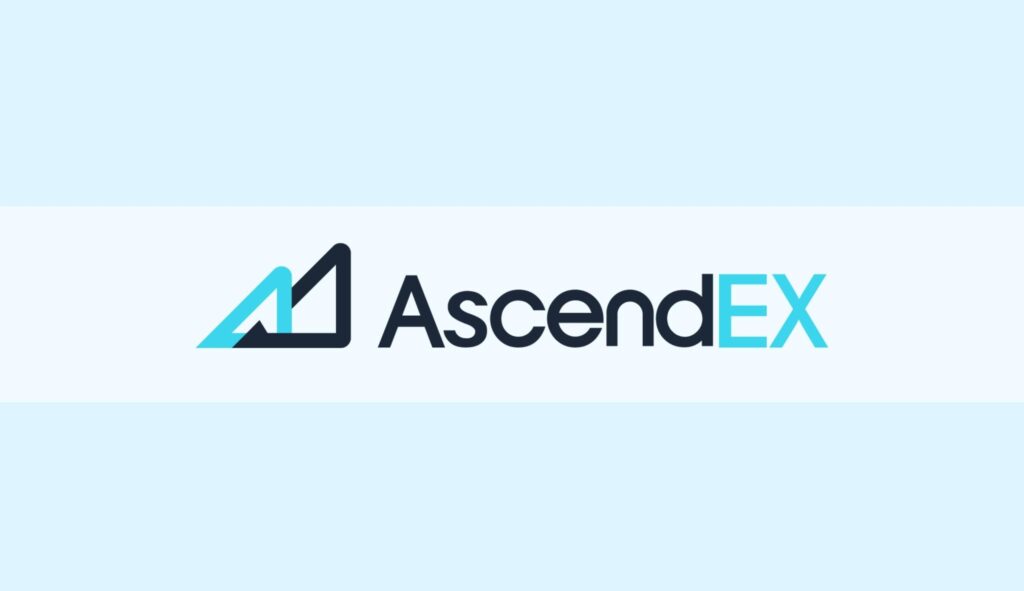 The AscendEX crypto exchange suffered a loss of $ 77.7 million. A vulnerability in the platform's hot wallet gave hackers access to tokens hosted on the Ethereum, Binance Smart Chain and Polygon blockchains.
The incident occurred on December 11th at 10 p.m. UTC. According to data from blockchain security and data analytics firm PeckShield, tokens valued at around $ 60 million were transferred over the Ethereum blockchain. These included USD Coin, Tether, Shiba Inu, and the lesser-known TARA token, to name a few. The largest transfers took place in TARA and USDT with $ 10.8 million and $ 5.7 million, respectively. The remainder of the stolen money was $ 9.2 million in BSC and $ 8.5 million in Polygon.
AscendEX wants to compensate damage
Shortly after the incident, AscendEX confirmed the theft of the cryptos, adding that the cold wallet was not affected. The Singapore-based company also said it will indemnify victims of the hack and stated that further investigations are ongoing. Withdrawals and deposits on the platform are currently on hold.
"12/11/2021, 22:00 UTC: We have discovered a number of ERC-20, BSC and Polygon tokens that have been transferred from our hot wallet. The cold wallet is NOT affected. The investigation is ongoing. Should customer funds be affected by this incident, they will be replaced in full by AscendEX. "
The Bitcoin exchange Huobi has given assurances that it will support AscendEX in investigating the incident. As part of its security protocol, the exchange has "blacklisted the relevant assets and will report all inflows of such assets in a timely manner"
.The fall of AscendEX marks the third major cyberattack in less than two weeks. Just a week ago, the Cayman Islands-based crypto exchange BitMart was the victim of a similar attack on its hot wallet. After the exchange's private keys were stolen, $ 200 million was withdrawn from the Ethereum and BSC blockchains. PeckShield called the case a typical "transfer, exchange and money laundering" case.
BitMart boss Sheldon Xia confirmed the losses on Twitter, adding:
"The deposit and withdrawal functions of all tokens will be resumed step by step, in line with the progress of the security tests and the development of the public chain. Don't worry, things are moving forward, but safety will always be a priority. "
Badger DAO also suffered a loss from a cyber attack on December 2nd; in this case, it was nearly $ 100 million worth of cryptos.
AscendEX – formerly Bitmax – was founded in 2018. In November of that year, the company raised $ 50 million from a group of investors, including Polychain Capital and Hack VC.