Crypto scams by imposters are on the rise: prominent names feign high-yield investments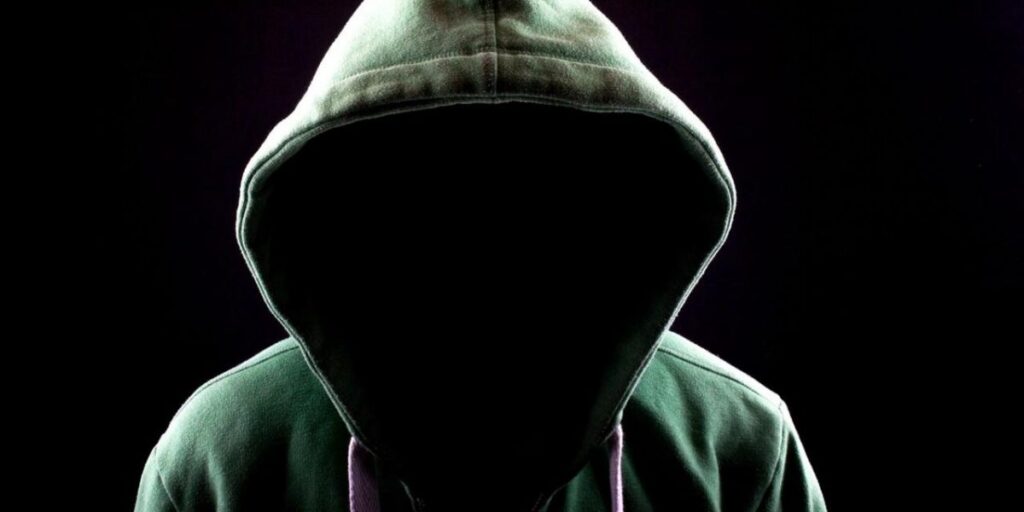 Bitcoin is becoming more mainstream and so is the number of bitcoin scams. Recently, a bitcoin address appeared that supposedly belonged to successful bitcoin investor Michael Saylor.
Bitcoin worth $1.1 million has been sent to them in January 22 alone. Such scams are a growing threat. There have already been several similar cases of fraud in the past year, but the name Elon Musk was misused.
The scam is the same: the impersonators impersonate celebrities who enjoy a special leap of faith, promising, for example, to double bitcoins sent to a specific wallet in record time.
Needless to say, the bitcoins sent are simply gone. But it's amazing how many people still fall for something like this. For example, on January 15, Whale Alert reported an address believed to be Michael Saylor.
Saylor stated that he would report such addresses as soon as he became aware of them. However, they've been popping up extremely often lately. Saylor tweeted :
"489 of these scams were launched on YouTube last week. We report them every 15 minutes and they get removed after a few hours, but the scammers just keep launching…"
Crypto scams on the rise
Over the last year there have been a number of scams using the same scam, only the alleged celebrity benefactors have changed. On December 21, Indian Prime Minister Narendra Modi's Twitter profile was hacked ; the scammers used it to claim that the Indian government would buy 500 bitcoin, a supposedly safe haven asset. Result for the "investors": See above.
In November 2020, the  FBI warned of increasing crypto scams using ATMs and QR codes. Scammers typically pose as government officials or lottery employees who charge a fee before the supposed return is earned. Victims are tricked into visiting a crypto ATM to pay the fee due and then "invest" their cryptocurrency. This is supposedly done simply by scanning a QR code. It's actually quite simple: the bona fide victims scan the code and the money is gone.
Popular meme cryptocurrency Shiba Inu, whose developers issued a related alert in Q4 21 , was also the focus of a similar crypto scam.
All these scams have one thing in common: they start on social media platforms. These, particularly YouTube, have now apparently become safe havens for scammers.