Cristiano Ronaldo releases NFT collection with Binance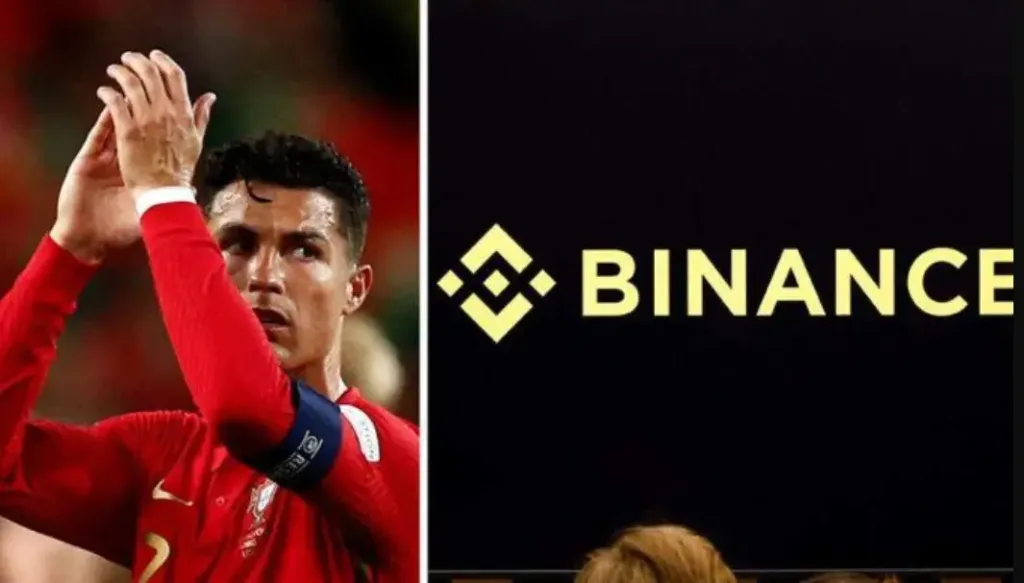 Footballer Cristiano Ronaldo releases his own NFT collection in collaboration with Binance. Five works of art are only up for auction for one day. If you want to acquire one of the tokens on the Binance Smart Chain, you have to be quick and invest a lot of money.
Binance sells CR7 NFT collection
Crypto exchange Binance maintains its own NFT marketplace. In order to promote this, the company is entering into a cooperation with Cristiano Ronaldo (CR7). The collaboration resulted in an NFT collection with five individual pieces, which, however, show an identical work of art.
At the time of writing, the price of a single NFT is $10,000. Since the auction only started two hours ago, it is not possible to say what the final price will be. Interested parties still have around 22 hours to enter as a bidder.
All you need is a Binance account and sufficient capital. Bids are made in the Binance stablecoin BUSD. The NFTs are on BNB and feature a sculpture of Cristiano Ronaldo during an overhead kick in silver. The artwork is presented in an animation.
Cristiano Ronaldo and Binance NFTs are rated SSR
Cristiano Ronaldo and Binance's NFT collection is dubbed The Unprecedented and will be accompanied by a one-minute promotional film shared by Binance on Twitter this morning. The collection is rated SSR , meaning super, super rare.
We all have a great story to tell. One that starts humble. We work hard and dream big. We learn to believe in ourselves and grow through every challenge. This is how we can change the game and swap the world together. Here our story begins. To the moon!
Explains CR7 in it. In the summer of 2021, the popularity of NFTs skyrocketed. Prices skyrocketed and as a result, digital artworks made waves. Initially, the NFT market even managed to hold its own against the 2022 bear market .
In the meantime, however, the prices of well-known NFTs are falling enormously. The former madness about the plants is waning and is almost meaningless compared to earlier numbers . Their actual function as a certificate for real things is far from exhausted. Ethereum is by far the most popular blockchain for NFTs to date.