ChatGPT Bitcoin Prediction: $150,000 in 2024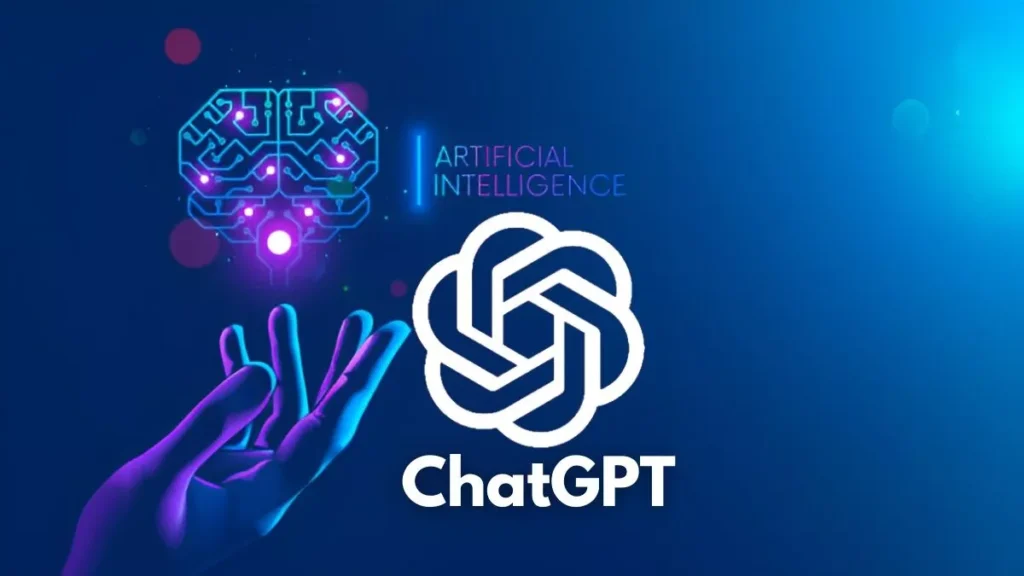 ChatGPT, the all-time hot AI bot making waves around the world, was asked about the latest bitcoin hype. And what does the curious tech guru have to say about it? ChatGPT assured that he was not a fortune teller and therefore not able to see into the future. However, despite these facts, he could not and would not hold back from making a price prediction for the No. 1 among cryptocurrencies.
Bitcoin forecast by ChatGPT
The banking crisis in the US makes investors shiver. But while some assets falter, Bitcoin appears to be in the fast lane. The cryptocurrency defies the crisis and gives investors hope for a new round of bulls. But wait a minute – aren't there also analysts who expect the opposite? Are we all going to be broke soon?
A question that not only concerns experts, but also users of the most exciting AI chatbot of the moment: ChatGPT from Microsoft (OpenAI). The artificial intelligence-based bot with VIP status has its own prognosis: What's in store for the crypto community?
$300,000 by 2030
Curious chatbot ChatGPT has an impressive Bitcoin price prediction up its sleeve. The team at Finance in Bold – also known as Finbold – asked the artificial intelligence guru to see into the future and then share it with them. The bot actually predicts a price of $150,000 in 2024, and it's set to go even higher: $175,000 in 2025, $200,000 in 2026, and even $300,000 by 2030.
However, it is important to emphasize that ChatGPT does not always provide a one-size-fits-all answer to Bitcoin-related questions. The artificial intelligence chatbot has answered many prediction questions on Twitter, sometimes estimating prizes of $500,000 and sometimes as much as $1 million for the year 2030.
It seems like ChatGPT updates its forecasts from time to time and based on new information to stay up to date. But before you rely too much on the forecasts: ChatGPT points out that he is not a fortune teller, but only a chat and writing bot. Whether his predictions will actually come true remains to be seen.