BlockFi files for bankruptcy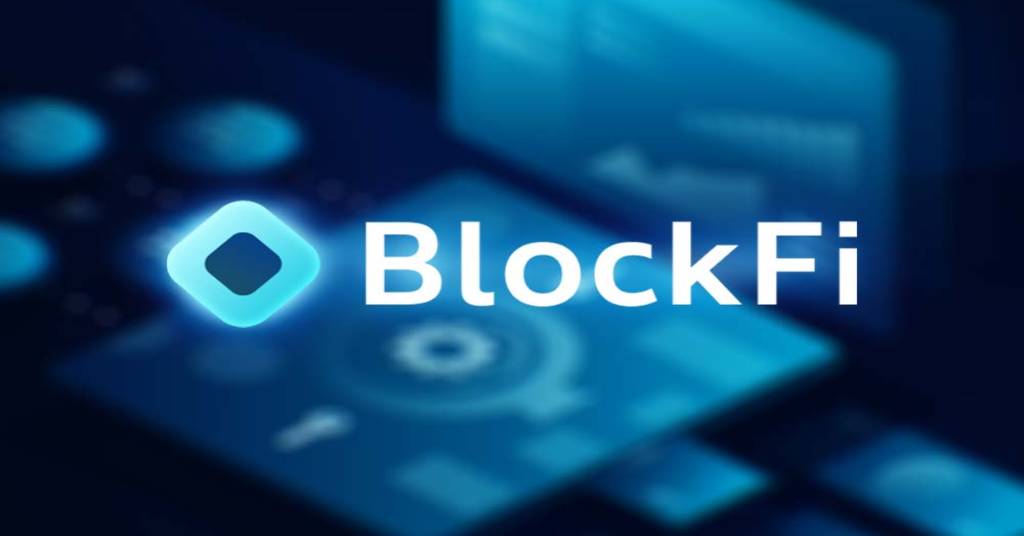 Crypto lender BlockFi files for bankruptcy after crypto exchange FTX crashes. It was announced two weeks ago that it intended to file for bankruptcy. Now the time has come. This is the second time the New York company has run out of funds this year.
Cryptocurrency lender files for bankruptcy
In the summer, serious problems in the system of the New York crypto lender BlockFi became apparent for the first time. The company slides into illiquidity and finds help from the investment-friendly crypto exchange FTX.
At that time, FTX founder Sam Bankman-Fried explained that his company had several billion US dollars ready for further acquisitions. Meanwhile, the FTX group collapsed. Although BlockFi has not yet been taken over, a relationship of dependency already existed.
FTX equipped the crypto lender with a total of 400 million US dollars. FTX wanted to invest 15 to 240 million US dollars for a possible takeover. The chaining between the two operations is apparently so strong that BlockFi cannot survive without the crypto exchange's tutelage.
The company therefore announced today that it had filed for bankruptcy . The lender ceased operations on November 11th . Since then, customers have no longer been able to withdraw cryptocurrencies.
FTX brings BlockFi second bankruptcy
FTX went from savior to undertaker for BlockFi in a matter of months. First, capital was loaned to the crypto lender, but then, conversely, the lender received loans again, which Alameda was supposed to increase through trades and insider trading in combination with FTX.
According to its own statements , BlockFi has around 100,000 lenders. They placed several billion US dollars in digital assets in the care of the lender. After the FTX crash , this fortune is now also in danger.
Particularly explosive: The US Securities and Exchange Commission (SEC) also has something good with BlockFi. After all, BlockFi owes the authority 30 million US dollars, as can be seen from the bankruptcy application.
On November 11, FTX files for bankruptcy . The company's founder and CEO, Sam Bankman-Fried, resigned as a result. The demise of the trading platform also shook other companies directly or indirectly – such as crypto lender Genesis Capital .