JPMorgan: Crypto markets have regained their footing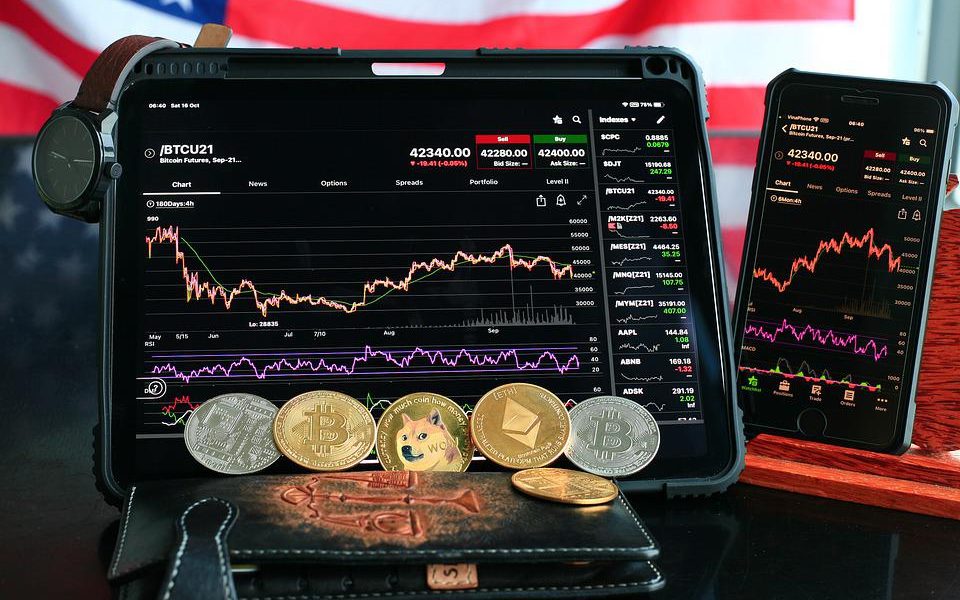 According to JPMorgan, crypto prices have been consolidating over the past few weeks.
Reasons are the combination of positive individual data and the high expectations of the upcoming Ethereum merge.
After the slight but steady price gains over the past few weeks, bank JPMorgan concludes that the crypto markets have regained their footing. An analyst at the bank, Kenneth Worthington, explained in a note to clients on Aug. 8 that the recent upturn in the crypto sector was due to Ethereum's major upgrade planned for September.
With this "merge", the Ethereum network is switched from the Proof-of-Work (Pow) network to the Proof-of-Stake (PoS) network. According to JPMorgan, recent gains have seen the market cap of cryptocurrencies return to the trillion-dollar mark, and the gains also come as the market gradually recovers from the effects of the Terra crash.
"It appears that the crypto market has taken hold, although trading volumes are not as high as expected. The lack of contagion from the Terra/LUNA crash helped."
However, analysts believe that the main reason for the positive sentiment is the upcoming Ethereum merge. The successful test networks indicate that the merge will now proceed according to plan. The tests in the Ropsten and Sapolia networks were completed in June and early July.
Impact of BTC and ETH prices on the rest of the industry
Another factor showing that the market has found a solid new footing is the recent gains of the two leading cryptocurrencies, Bitcoin and Ethereum, according to the bank's analysts. It is the first time in two months that Bitcoin and Ethereum have gained really high percentages like 36% and 102% respectively.
However, Bitcoin is still more than 60 percent off its peak of $68,000 last November. Ethereum's price has moved higher since September 19, 2022 was announced as the date for its merge upgrade. After a weak first half of the year, Ethereum is one of the top gainers among cryptocurrencies. Therefore, the JPMorgan analysts predict a positive sentiment in the crypto market – if the upgrade is successful.
High expectations of the merge
Ethereum's uptrend has seen its market cap hit the $219 billion mark. However, according to the latest data, Ethereum lost 4.56% again in the last 24 hours, it is currently trading at $1,685. There are predictions that the Ethereum ecosystem and the crypto market as a whole will benefit significantly from the merger.
However, some members of the community – albeit a minority – oppose the upgrade. They want to fork the existing Ethereum network and leave it as it is, i.e. with Pow consensus mechanism. However, Ethereum CEO Vitalik Buterin does not believe that the actions of this group will have any significant impact on the new Ethereum Pow network.