Coinbase Exchange Users Can Borrow Up to $1M Loan with Bitcoin as Collateral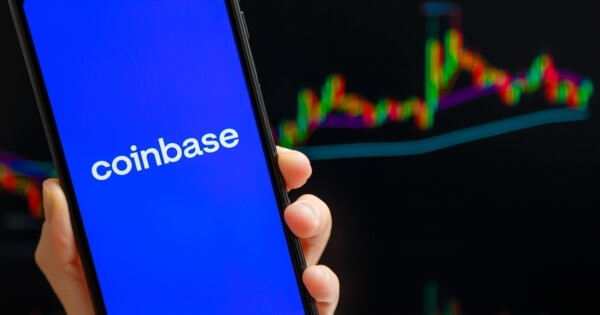 American digital currency exchange Coinbase Global recently has launched a loan service that will allow its users to take up to 40% of the total value of their Bitcoin holdings as a loan.
The Bitcoin holdings are subject to a maximum of $1 million per user, require no credit record to pass, and eligible users will pay a rate of 8% per annum on the loan.
The Coinbase loan product is reportedly floated to offer convenience to all subscribers who may otherwise resort to untimely asset liquidation in order to meet a pressing need. The funds disbursed by Coinbase can be wired to the borrower's bank account or to their Paypal wallets.
"Have you ever needed cash for something urgent, like medical bills or car repairs? In the past, you might have sold Bitcoin to cover it and incurred a taxable gain or loss. Now you don't have to," the company says on its website.
The convenience attached to the Coinbase loan product is also visible in the repayment schedule. According to the firm, subscribers are free to repay the loan at any time, so long as the little interest is paid per month.
"Each month, you only need to pay the interest due ($10 min). Pay off the balance when you're ready. The Bitcoin you use as collateral remains safely held by Coinbase. It's not lent out or used for any other purpose," according to the website.
The loan product will also help Coinbase users to wade off any form of taxation that the sales of Bitcoin may present. American regulators classified BTC as a taxable asset, and depending on the duration in which the digital currency was held up in custody. The tax rate can go as high as 30%.
The Coinbase move follows the discontinuation of its lend program after a stern warning from the SEC noted the product is like a security offering. The Coinbase loan product has been lauded by several industry stakeholders, including Michael Saylor, who tweeted;
"Congratulations. One small step for Coinbase, one giant leap for #Bitcoin."
Image source: Shutterstock